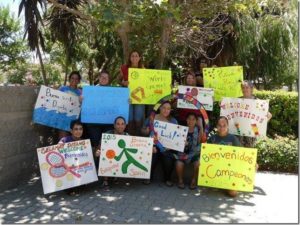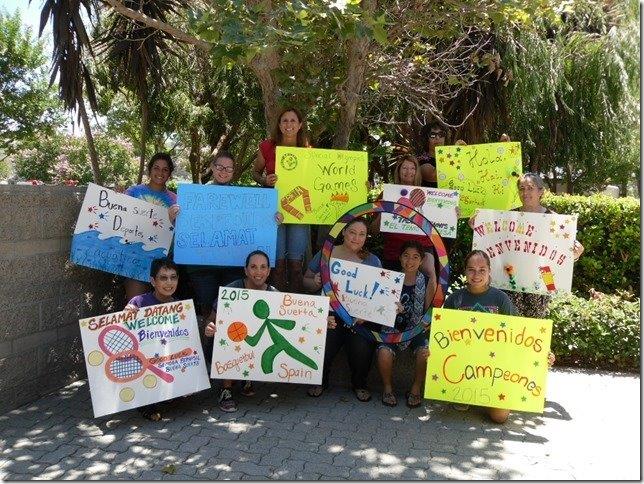 In addition to our adult volunteers, MVAC also has a Youth Group which participates in all MVAC events. Youth Group volunteers must be between the ages of 10-17. High School and Middle School students can also earn community service credits as well. MVAC is a very family oriented organization and encourages parents to join and participate in all events with their children.
Youth group participation includes…
– Costumed characters at specific events
– Hot chocolate handout and Santa's elves during Santa's workshop
– Food Court helpers at the Holiday Boutique
– July 4th Street Faire helpers
---
MVAC Youth Corner – May 2017
We had a great month. Arts Alive was a huge success and the Pint Size Picasso booth was a lot of
fun. Next on the calendar is Relay for Life which, if you don't know, is a 24 hour event to raise money for cancer research. We have two great leaders Jennifer and Eda leading us at this event, and you are invited to join us.
~Albert