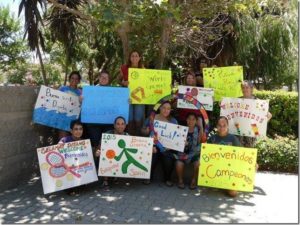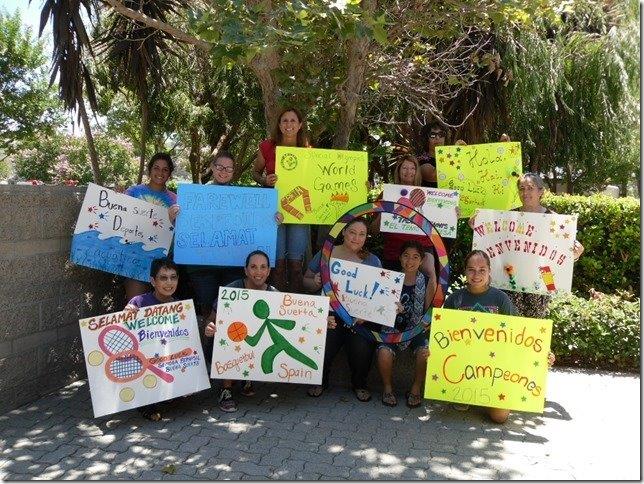 In addition to our adult volunteers, MVAC also has a Youth Group which participates in all MVAC events. Youth Group volunteers must be between the ages of 10-17. High School and Middle School students can also earn community service credits as well. MVAC is a very family oriented organization and encourages parents to join and participate in all events with their children.
Youth group participation includes…
– Costumed characters at specific events
– Hot chocolate handout and Santa's elves during Santa's workshop
– Food Court helpers at the Holiday Boutique
– July 4th Street Faire helpers
---
MVAC Youth Corner – February 2017
This year MVAC celebrates its 50th anniversary! Fifty years of hosting events such as Santa's Workshop, the 4th of July Fireworks Celebration, and the Gifts & Goodies Boutique….fifty years of creating traditions and lasting memories for the community of Mission Viejo. The Mission Statement of the Mission Viejo Activities Committee is Devotion to the Enhancement of Community Pride. You are invited to join us for the next fifty years as we continue the tradition of sharing and caring in our community.