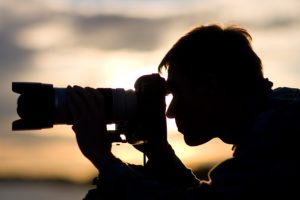 MVAC is currently looking for volunteer photographers to document our many events throughout the year. While we continue to try and photograph our own events, it seems more times than not, all of our volunteers are so busy doing what they do, no one has time to sneak away and take any photos. This is where YOU come in!
No matter whether you donate an hour or a full day as one of our organization's photographers, you will have complete access to all City events we are affiliated with throughout the year as well as a chance to have your photographs seen on City websites, brochures, and mailings.
What are you waiting for? Sign up now and be a part of our many fun events. All levels of photography backgrounds will be accepted.
TIPS FOR GETTING YOUR PHOTOS SEEN:
Because we will have hundreds of photos to choose from after each event, here are a few basic tips to help your photos stand out:
– Make sure your camera is set to a hi resolution. While this isn't as important for website photographs, all brochures, posters, etc. will need a high quality photo.
– Focus and lighting. Always be aware of these two things.
– Subject matter. Close ups of people/children enjoying one of our events is always great! Wide shots of the event are good too. Always look for our volunteers in the red jackets! We need photos of them as well.
– Be creative, take as many photos as you like, and most of all…HAVE FUN!