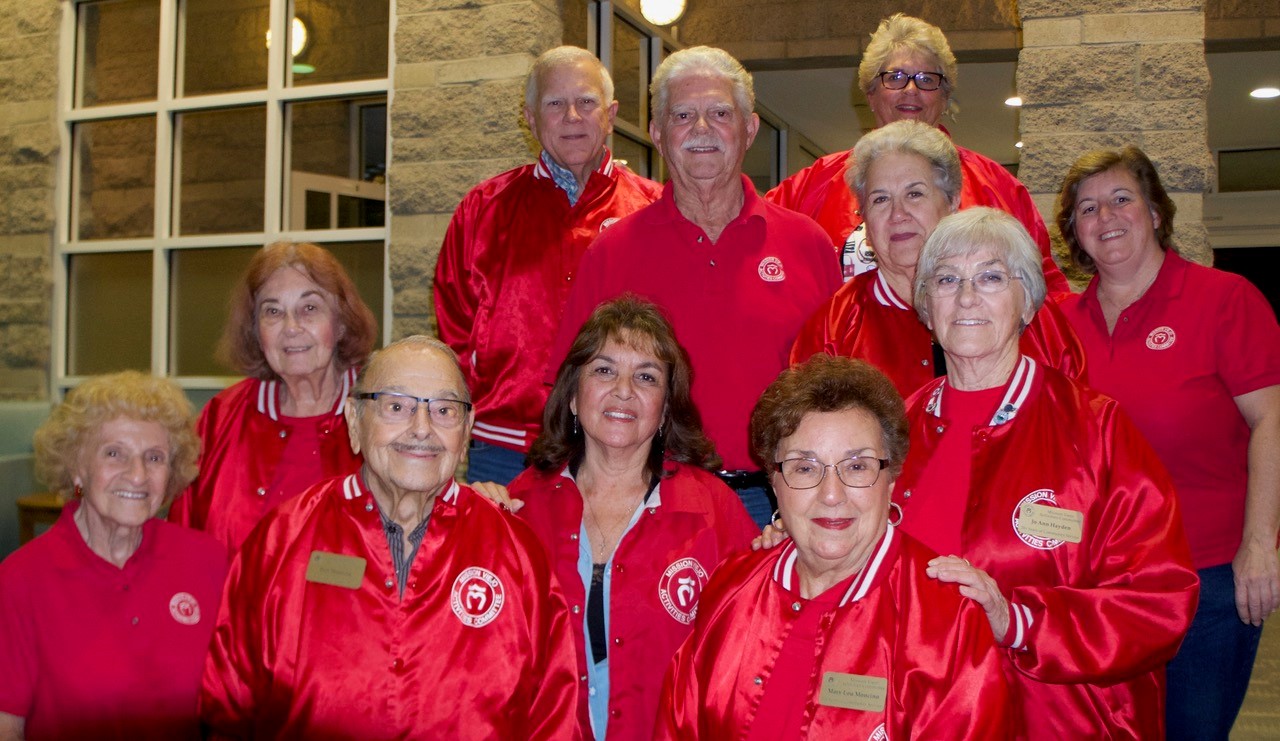 MVAC RECOGNIZES..
MVAC RECOGNIZES...
We'd like to take this time and recognize some of our longtime volunteers. We couldn't do it without you!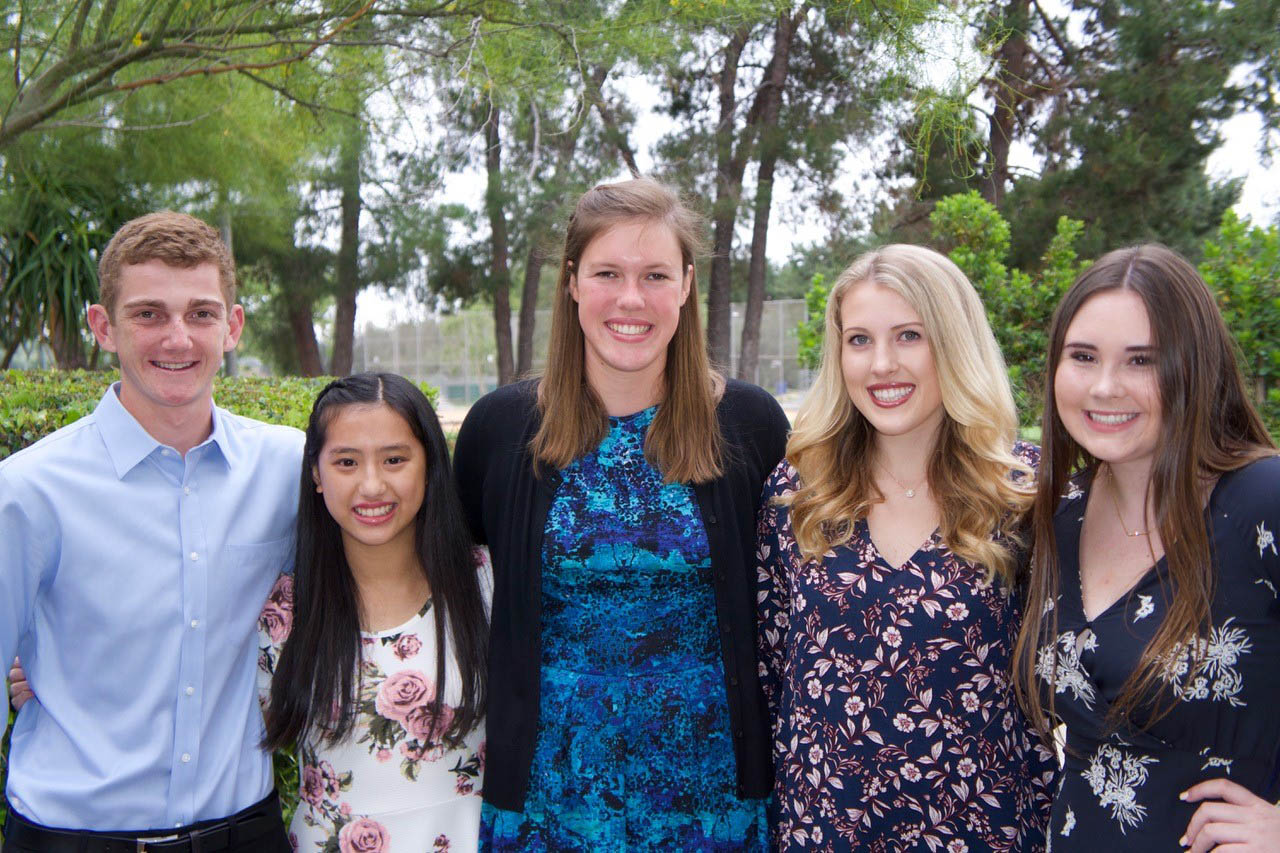 2017 MVAC Scholarships Recipients Announced
2017 SCHOLARSHIP RECIPIENTS ANNOUNCED Congratulations to our 2017 MVAC Scholarship recipients Justin Wartenberg, Kaylie Wong, Jennifer Bullockus, Hannah Butterbaugh, and MacKenzie Vick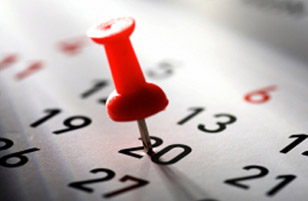 Monthly Calendar
WHAT'S GOING ON AT MVAC THIS MONTH
Check out what's happening this month at MVAC. Meetings are the second Tuesday of each month.