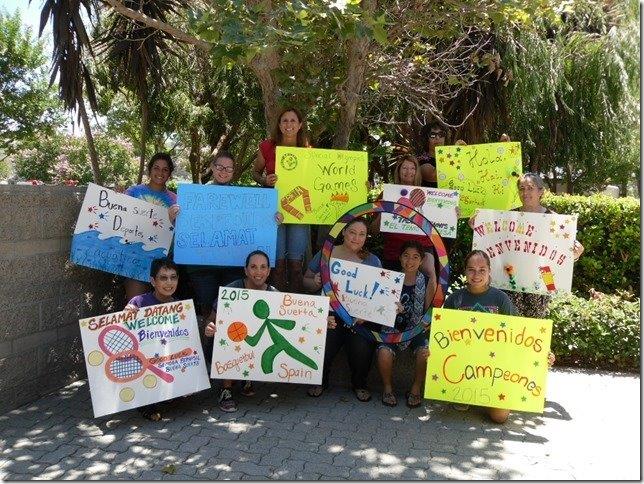 Youth Corner
MVAC YOUTH GROUP
In addition to our adult volunteers, MVAC also has a Youth Group which participates in all MVAC events.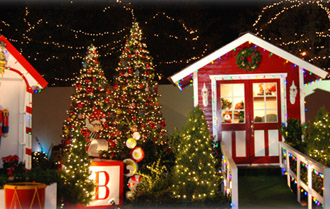 Santa's Workshop
SANTA'S WORKSHOP - 11/30-12/21 (Wed, Sat, Sun)
Jolly Ol' Santa Claus will plan several return visits to his Workshop. Along with Mrs. Claus and the elves, Santa will greet all visitors with a cheerful, Ho! Ho! Ho! and a peppermint candy cane. You are welcome to take pictures of your visit.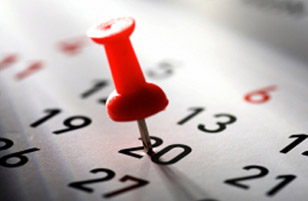 Monthly Calendar
WHAT'S GOING ON AT MVAC THIS MONTH
Check out what's happening this month at MVAC. Meetings are the second Tuesday of each month.