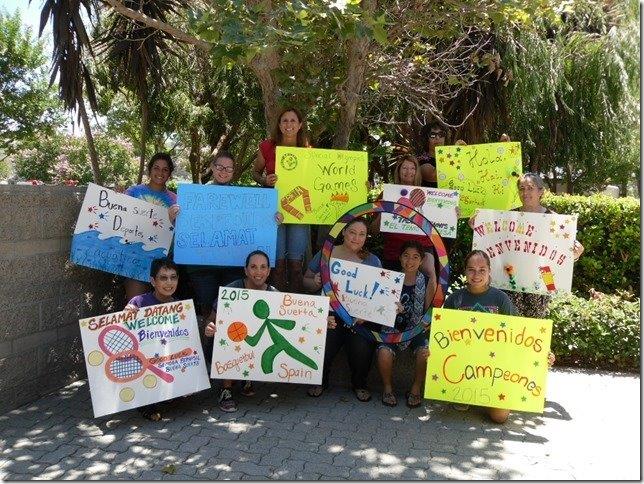 Youth Corner
MVAC YOUTH GROUP
In addition to our adult volunteers, MVAC also has a Youth Group which participates in all MVAC events.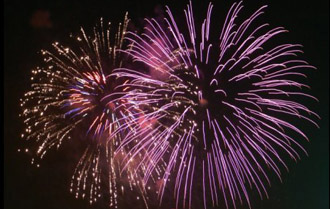 July 4th Street Faire
JULY 4TH STREET FAIRE
Get up to date info on this year's Street Faire. Entertainment, vendors, shuttle bus, maps, and more.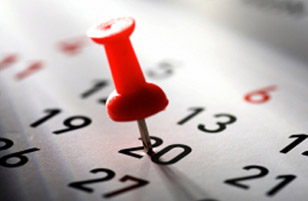 Monthly Calendar
WHAT'S GOING ON AT MVAC THIS MONTH
Check out what's happening this month at MVAC. Meetings are the second Tuesday of each month.